Josh Kolm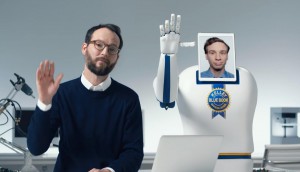 Shake on it with a robot
Kelley Blue Book creates an android that brings the personal touch back to making a deal.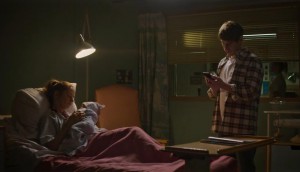 The internet improves everything
Swedish telco Telia encourages you to embrace the shallow escapism of being online.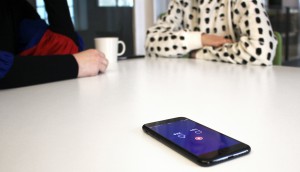 Who's that talking?
A new app aims to balance out boardroom conversations by analyzing the pitch of male and female voices.