Melissa Dunne
Articles by Melissa Dunne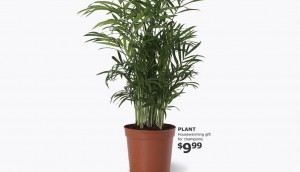 IKEA Canada makes people go 'AHA AHA AHA'
Even the Swedish-born retailer found a way to get in on the Toronto fun Monday.
No Name is winning at Twitter
The Loblaw-owned brand deserves a trophy for its strong social media game.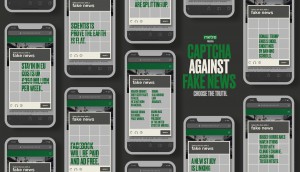 Metro uses CAPTCHA to fight fake news
The Brazilian news outlet teamed up with Artplan to fight the good fight.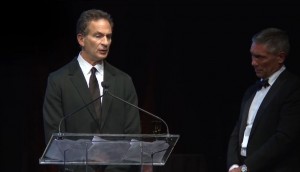 Keep your Marketing Awards speeches short
People are not coming to the ceremony on June 13 to hear you drone on. Trust us.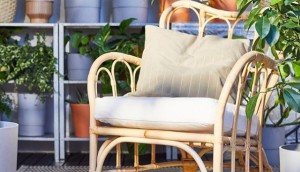 IKEA Canada plants deep roots with loyal customers
IKEA Family members get free access to WWF-Canada native plant workshops.