Melissa Dunne
Articles by Melissa Dunne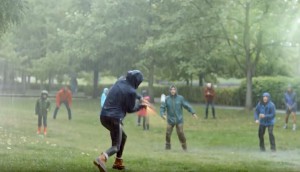 L.L. Bean celebrates being an outsider
The retailer is opening its first Canadian store soon, until then there's this ad.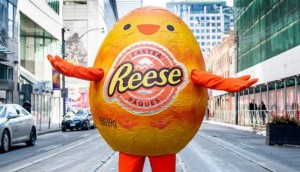 Reester hops into Easter
A Reese egg took a jaunt as the war to be in consumers' Easter baskets heats up.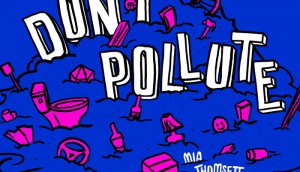 Words from the wise
Jenny Luong colourfully illustrates the wise words from Canadian creatives she took with her when she moved stateside.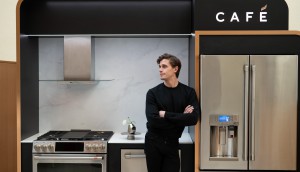 Antoni Porowski brings the heat at the AGO
The Montreal-born Queer Eye food guy sizzled at a swank dinner for GE's swanky new appliance collection.