Melissa Dunne
Articles by Melissa Dunne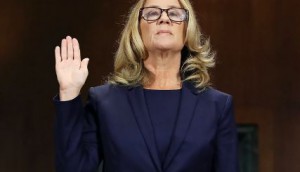 History repeats itself
An ad in support of Christine Blasey Ford mirrors a 1991 letter supporting Anita Hill.
Jesse Tyler Ferguson absolutely doesn't sugarcoat anything
The actor showcases his ability to sing and drop zingers in new Absolut Vodka spot.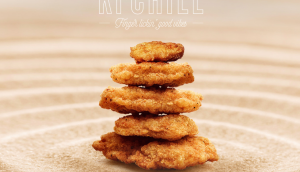 How to unwind on a fried-ay night
For Mindfulness Day, London agency Mother launches KFChill.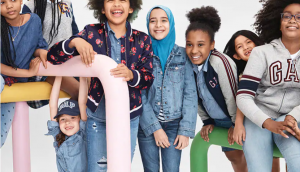 Today's lesson: Representation
There's cheers (and a few jeers) for Gap's new back-to-school spot.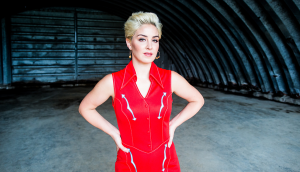 She-I, she-I o
Land O'Lakes sings the praises of female farmers.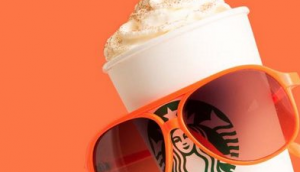 PSA: Don't hate on the PSL