Melissa Dunne
Articles by Melissa Dunne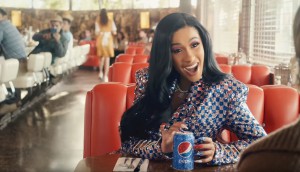 Pepsi's Super Bowl ad is more than okurrr
Goodby Silverstein & Partners spot is as effervescent as, well, a cold sip of Pepsi.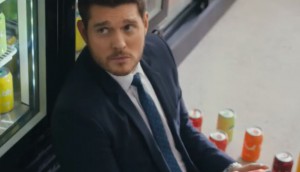 Bubbling (bubling?) with excitement
Michael Bublé fizzes and pops in Super Bowl teaser for Bubly.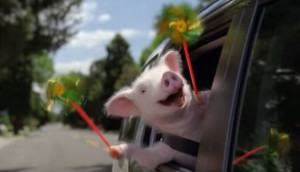 Oldies but goodies
GEICO Insurance TV ads by The Martin Agency are being reaired and they more than hold up.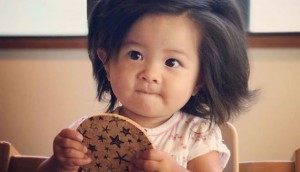 A (Pantene) star is born
Baby Chanco's first big brand deal.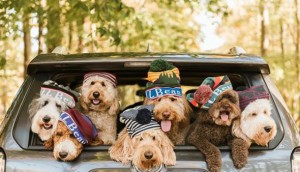 Puppies. Puppies. Puppies! PUPPIES!
L.L. Bean's #12DaysofPuppies contest pics are so sweet they'll make your teeth hurt and your heart melt.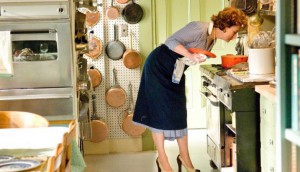 Cooking up a classic for the holidays
This year's holiday style is all about classic brights (in the kitchen).