Random Cool
Using VR to promote railway safety
Operation Lifesaver uses a smartphone and a piece of cardboard to prevent people from stupidly walking across railway tracks.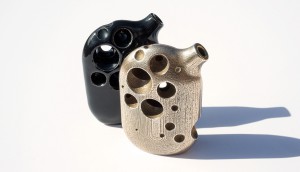 Fly me to the moon
Tokyo Smoke partnered with architecture and design firm Partisans to create an out-of-this-world smoking experience.
A real beer for these bogus times
A Toronto brewery introduces a Fake News Ale with Trump on the can.
Booty Pops and other breakfast abominations
Cereal Motel brings some racy new flavours to the wholesome category.
Portraits in the Tinder age
Artist Jiyeon Kim passes on live models in favour of dating site selfies.
A prank straight from the stars
Toronto-based ad platform StackAdapt unveiled Astrological Targeting just in time for April Fool's Day.
This calendar is almost magic
Designer Kosho Tsuboi takes a step toward bridging analog and digital worlds.
Wilco's Toronto retail tribute
Check out the band's concert poster homage to Honest Ed's and Sam the Record Man.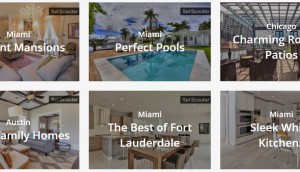 The sharing economy meets show biz
Authentic homes and spaces are up for rent on the Airbnb of film sets.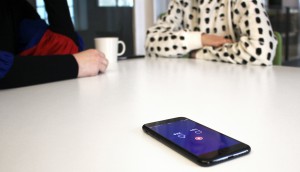 Who's that talking?
A new app aims to balance out boardroom conversations by analyzing the pitch of male and female voices.