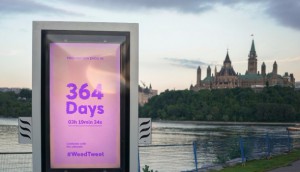 Spliff-sniffing billboard hits Canada 150 celebrations
An ad campaign where blowing smoke is a good thing.
Most refreshing murals
Tetley paints the town orange, lemon and pomegranate to promote a new product.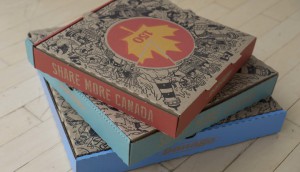 Thinking outside the pizza box
Panago Pizza and Vancouver's Mercer Creative create a nod to Canada on cardboard.
Kevin Pillar makes a wish
Sport Chek goes to target practice again with its favourite right-handed sniper.
Mercedes-Benz spreads the love
The car brand commissioned a mural and a short film to support the LGBTQ2 community as part of its Pride Toronto sponsorship.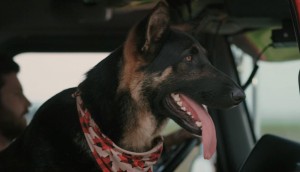 There's a voice that keeps on calling me…
Co-op taps into nostalgia for a classic Canadian TV show in its Canada 150 spot.
Small steps can be the hardest
Perseverance can earn para athletes global recognition, but the little barriers may need community involvement.
Grab a bucket from K'ehFC
The QSR joins the Canada 150 celebration with a name change.
Care to order a burger from 1967?
McDonald's Canada celebrates an anniversary with a dash of retro styling.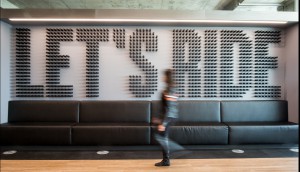 What it's like to work at Harley-Davidson
The motorcycle brand celebrates its history and culture in a redesign of the company's Canadian office.