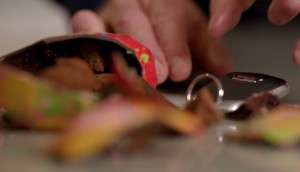 Cadillac offers truffles and test drives
Red Lion and the car company created a very high-end Kinder Surprise.
Whipped cream not even snobs can resist
Be mesmerized by society's elite filling their mouths right from the can.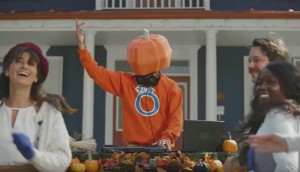 A pumpkin spice rap
A jock turns rapper in a bizarre spot for the new Oikos fall flavour.
What's in a name?
Grey Vancouver helps OK Tire show its depth.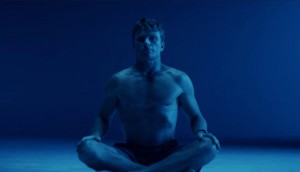 Lululemon's progressive take on masculinity
The activewear brand's new campaign challenges stereotypes and what it means to "be a man."
Believing is half the battle
An Alberta org's campaign for sexual assault survivors is seeing strong results in its third year.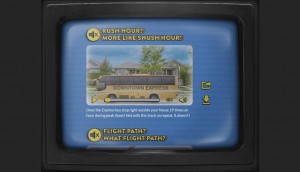 The sweet sounds of real estate silence
Union creates a playlist to help block out the annoyances that come with not using a realtor.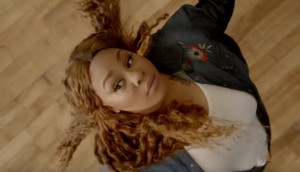 Jean fight
Penningtons releases a new commercial with an unhinged pair of jeans giving its owner a hard time.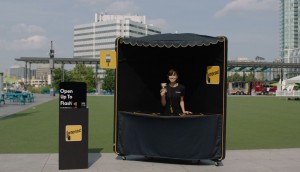 Pop-up tapping
Interac shows the convenience (and perks) of contactless payment.
Pizza night, IRL
Mercer Creative helps Panago illustrate how its food is right for any night.