Articles Tagged 'tim hortons'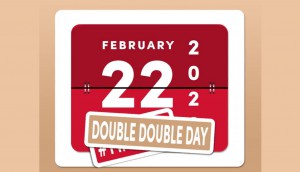 Tim Hortons doubles down on Double Doubles
To recognize a once-in-a-lifetime date, the QSR is giving out big rewards for anyone who spots other "twos" in the world.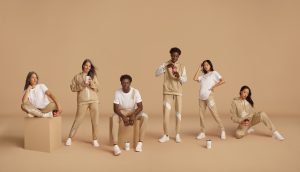 Tim's brews up a 'fresh' clothing collection
The QSR chain is celebrating one of its most popular orders with "double double" merch.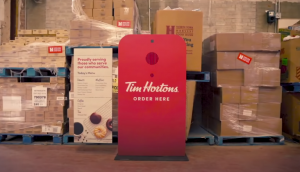 Tim Hortons delivers more help to frontline workers
The QSR has not let up on its efforts to show appreciation for the people giving back to the communities it serves.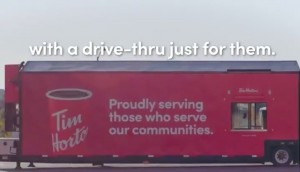 Tim Hortons rolls out thank you message
The QSR sees bus drivers get their "fare" share of gratitude with a custom coffee-dispensing drive-thru.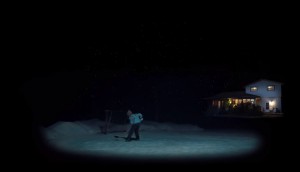 Hockey needs a hero right now
The Tim Hortons spot featuring Wayne and Walter Gretzky takes us back to a simpler time when hockey was full of heroes.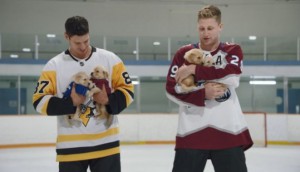 Tension grows, the whistle blows, the pup goes down the ice
Tims and Zulu pair the biggest and smallest hockey players on two (and four) legs.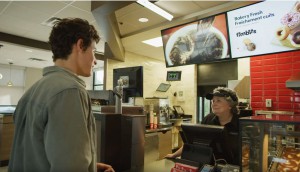 Tim Hortons celebrates our real national pastime
Is there anything more Canadian than politely chitchatting with the Tim's cashier?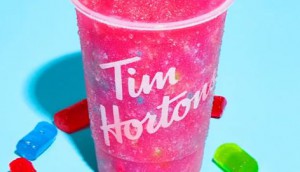 Jolly Rancher Slushy one of 'Tims New Tastes'
Tim Hortons is coming out with limited-time goodies as it attempts to refresh its image.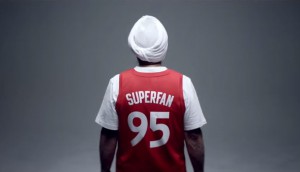 Tim Hortons perks up Raps fans with Nav Bhatia doc
Timmies double-doubles down on Toronto Raptors fandom with Canada's Superfan.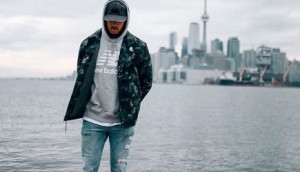 Marketers get in on the Toronto Raptors fun
New Balance, Tim Hortons, Bell Canada and Google Canada are scoring with fans as NBA Finals fever hits hard.