Global
A drone's eye view of the Great Wall
Intel used its tech chops to map out a restoration plan for the landmark.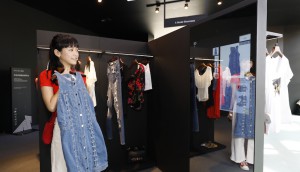 Mirror, mirror, on the Guess store wall
What clothing is the most complementary of them all?
IKEA plays both sides
The retailer shows the push-and-pull of finding time and space for everyone in the home.
Surf's up for Tesla
The electric car company unveiled special edition surfboards that sold out within hours.
Burger King chicks its privilege
The QSR teamed up with agency David Miami on the "Chick Tax" ad.
Adidas takes soccer to the streets
Posterscope added some flair to an OOH ad for Adidas in India.
KFC's chicken is truly the bomb
Geometry Global wants you to treat yourself, in the kitchen and in the tub.
Walmart goes to the dads for back-to-school
Burrell Communications' spot shows how seamless this season can be.
Be better than your best
Antoni Garage's new campaign for the Mercedes-Benz C-class line of vehicles is a showcase in pushing limits.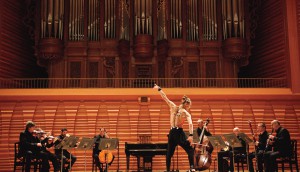 Yamaha steps up its AI game
The international brand used artificial intelligence to track movement through music.