Global
Laurence's secret
An escape-room-like challenge invites people to investigate the signs of chronic alcoholism.
Toyota starts its impossible with a Dutch paralympian
The global Olympic sponsor taps a personal story.
Aussie Tourism Board's newest ad is a crock
Why not embrace the stereotype?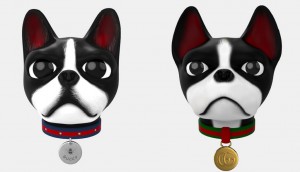 Gucci unveils a custom animoji
The animated Boston terrier heads are a tie-in to the brand's Year of the Dog campaign.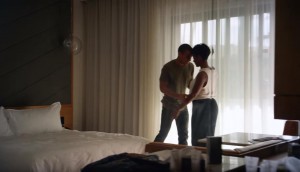 Skyn makes a travel guide for lovers
The condom brand creates a surprisingly robust look at the world's most intimate travel destinations.
Step into Nissan's self-driving slippers
The car company's automonous driving technology is being used on a lot more than cars.
Pornhub's dark period
The adult site is targeting women with a straight-talking ad on menstruation.
D&AD calls on all doodlers
The creative festival is calling on the public to draw its new creative, no matter how absurd it may seem.
An unexpected driving instructor
Nissan touches on culture and change to reach out to Saudi women.
ING Direct comes to the rescue
The digital bank is presenting a cinematic twist on client experiences.