Global
Super Nintendo is back with a classic trailer
The brand goes retro to promote the re-release of its beloved console.
These walls are meant for climbing
The North Face is using its walls to do the opposite of what Trump is hoping to do with his.
Stop giffing your life away
Go have a Brahma with your friends, the Argentinian beer brand says in this clever spot.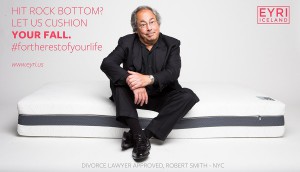 First comes divorce, then a new mattress
An Icelandic mattress company worked with a TO agency to have its beds approved by New York lawyers.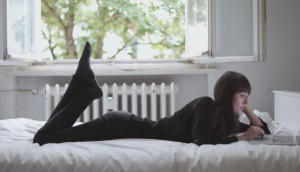 Picturing moods
What would happen if Netflix and Spotify came together to create a data-driving campaign?
A floating pool in a New York river
Heineken gives a lesson in storytelling with its film about building a poo-less pool in the East River.
A nearly bottled love story
Watch as recycling gives Coke and Fanta the chance to fall in love, over and over again.
Just add sunlight
Tesco, and its agency Cheil, created clever little "Safety Bags" that magically remove pesticides from produce.
Little shop of groceries
Miniature brands are all the rage in South Africa thanks to a clever marketing program from a no-frills grocer.
A not-so-pretty sight for old eyes
Some things just can't be unseen in this new spot from Skin and Bones for Instrumentarium.