Random Cool
A sign of GIF maturity
Giphy makes use of its platform to teach American Sign Language.
Lighting, to go
This modest little lamp is as nice to look at when it's not in use as when it's on.
Out of the depths, into the ROM
The Toronto museum offers a rare opportunity for visitors to learn about blue whale biology.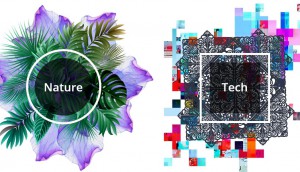 Creative design trends for 2017
Driven by Shutterstock data, these style movements are set to dominate visual and audio creative this year.
10 steps to preserve your posture
Creative Bloq put together this handy infographic of exercises for designers.
POV 3rd Street's fundraising auction is now live
The charity that helps marginalized youth access the film and media industries has moved its auction online.
Designing a protest
Here's some poster inspiration as the Trump era begins.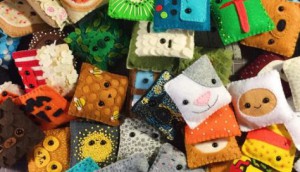 Felt faces to smile about
It's going to take 100 days for this artist to create 100 characters that have no purpose (except to be painfully adorable).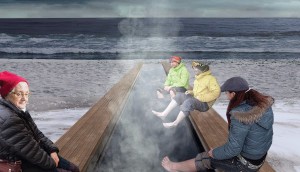 Hot spring on a cold beach
Here are the winners of the Winter Stations Design Competition, coming to Toronto's beaches Feb. 20.
Not your ordinary dog collar
A wearable collar that goes beyond fitness: Link trains your dog and even records their outdoor adventures.