Random Cool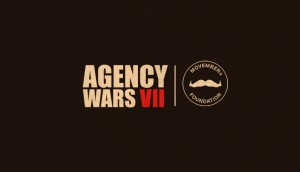 Step into the ring
Agency Wars is back for another year, this time supporting men's health.
Peeling furniture
To peel or to open? That is the burning question behind this layered cabinet.
An app for your phone addiction
Samsung and Arianna Huffington tackle your modern day distractions.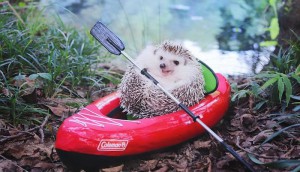 The great (and tiny) outdoors
Hedgehogs in canoes. Need we say more?
I take thee, sponsor
Some couples have resorted to soliciting sponsors to finance the big day.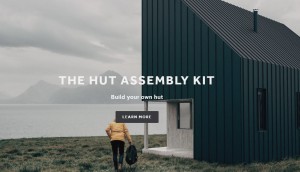 Backcountry huts, IKEA-style
Here's how to build a hut or home on a shoestring budget.
It's a smart home after all
Mickey Mouse's house gets a millennial makeover at the inaugural Expo for Design, Innovation and Technology (EDIT).
A taxonomy of hip hop vocabulary
A data set of 26 million words by 500 artists reveals the unique differences and similarities that exist between rappers.
A tool for designers in a rut
The MIT Media Lab created a Mad Libs-style game to provide instant design inspiration.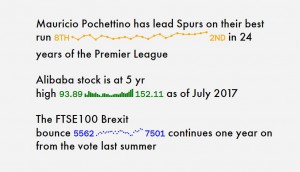 Data visualization is as easy as selecting a font
AtF Spark is a typeface that inserts graphs into online stories and posts, no coding required.