Random Cool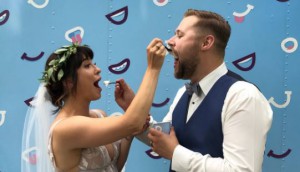 The McFlurry Truck went to a wedding
It served as something new and blue for a B.C. couple's special day.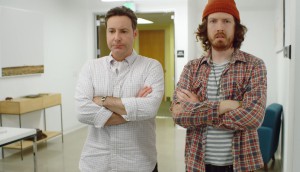 Commercials send up the ad world
Ex-ad creatives find the humour in an industry that can take itself too seriously.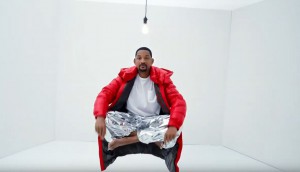 Parka promos remind us winter is coming
Harry Rosen, Moncler and Herno are all pushing parkas already. Really.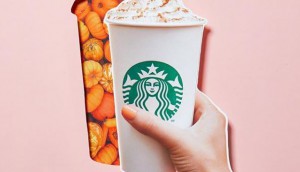 Starbucks is Queen of the product drop
The return of the fall cult fav is as buzzy as a new Beyonce album (almost).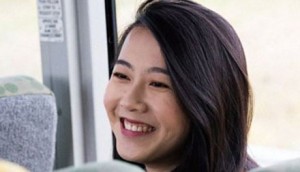 GO Transit's tweets are making us smile
The regional transit system's social posts are going off-track… in a good way!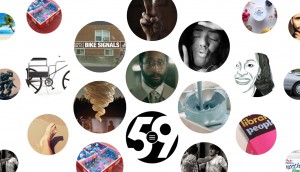 Agency59 revamps site
A sleek new website visually projects the shop's funky vibe.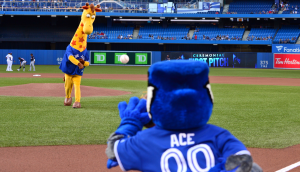 Toronto Blue Jays new star pitcher is a… giraffe
Kidding! The Toys"R"Us mascot threw a pitch as part of a long-term partnership.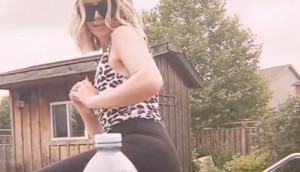 Brita Canada creates the #CapOnPlasticChallenge
DentsuBos helps kick off the water filtration brand's take on the #BottleCapChallenge.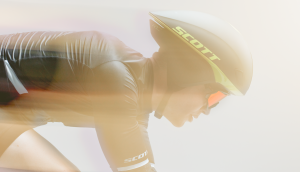 We tip our hats, er, our helmets, to Huge
The Toronto agency shows off its product and design skills for Scott Sports.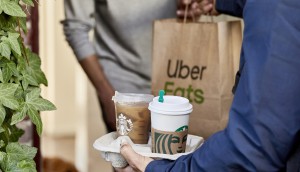 Starbucks Delivers coming to Canada
You can soon order your Frappuccino via Uber Eats.