Random Cool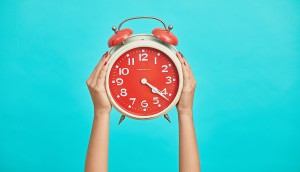 The gift of time
But, like, what is time anyway, man?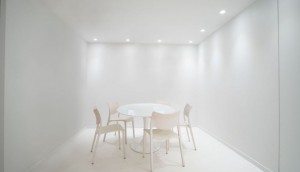 There's a lot to dig about Zulu's new digs
The shop's creativity was bursting at the seams, so it burst into a new building.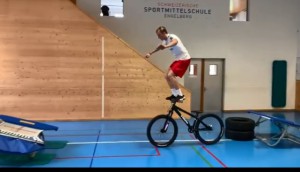 Why'd you have to go and make things so complicated?
Swiss freerunner Andri Ragettli makes the mundane utterly ridiculous.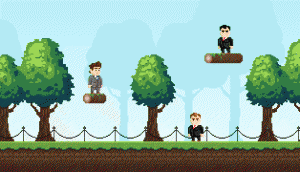 Quit playing games with our lives
Bringing gun reform to America, one 8-bit video game character at a time.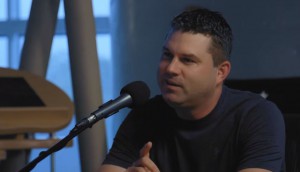 The moment that changed everything for Chris Hirsch
The Lg2 ECD looks back on his career in the inaugural episode of TrailerWorks and the NAC's new podcast series.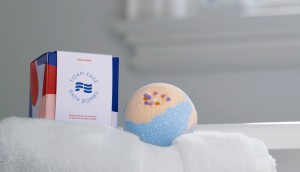 A parent's Trojan Horse
Rethink and Cassie + Friends hide toys in bath bombs to trick kids into the tub.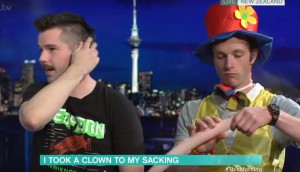 No one knows what it's like to be the adman
Spend $200 on an emotional support clown, generate thousands of impressions from global coverage – and they think this guy's bad at his job?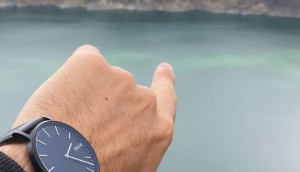 Solios watches point towards sustainability
The Montreal startup is selling solar-powered timepieces that also look on point.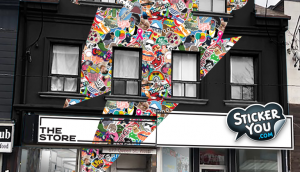 StickerYou: The Store is an Instagrammer's dream
Toronto-based ecomm startup opens 'world's largest sticker store.'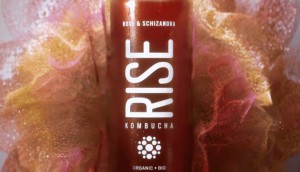 Rise Kombucha rises to the top
The buzzy brand is no. 1 in Canada and is making in-roads stateside.