Random Cool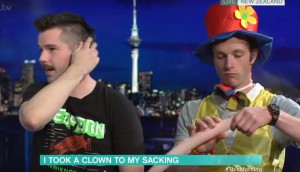 No one knows what it's like to be the adman
Spend $200 on an emotional support clown, generate thousands of impressions from global coverage – and they think this guy's bad at his job?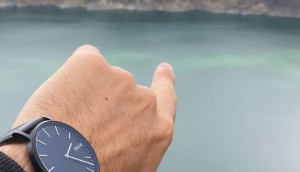 Solios watches point towards sustainability
The Montreal startup is selling solar-powered timepieces that also look on point.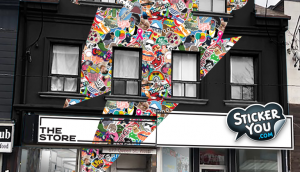 StickerYou: The Store is an Instagrammer's dream
Toronto-based ecomm startup opens 'world's largest sticker store.'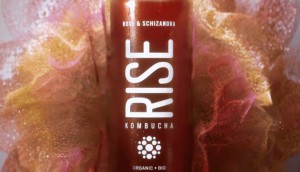 Rise Kombucha rises to the top
The buzzy brand is no. 1 in Canada and is making in-roads stateside.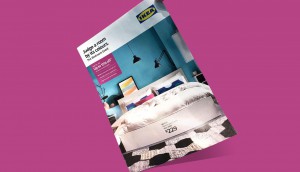 Print is not dead yet
IKEA Canada is still mailing out flyers to Canadians this September.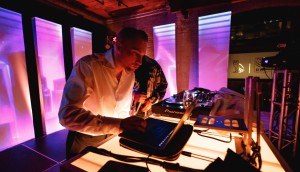 OVO and RBC partnership keeps spinning
The two Canadian brands held an exclusive party on TIFF's opening night.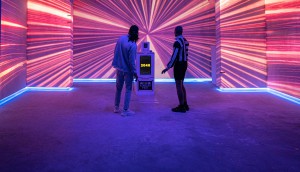 Back to the future
Agency Jam3 creates a vision of 2048 for an Adidas sneaker that celebrates the '90s.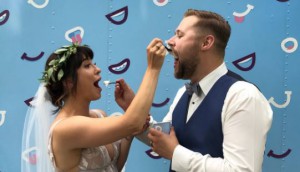 The McFlurry Truck went to a wedding
It served as something new and blue for a B.C. couple's special day.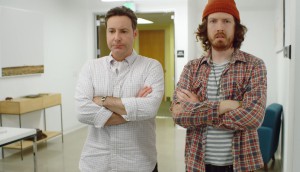 Commercials send up the ad world
Ex-ad creatives find the humour in an industry that can take itself too seriously.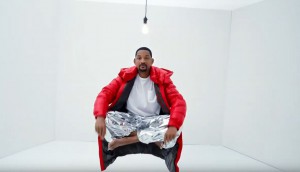 Parka promos remind us winter is coming
Harry Rosen, Moncler and Herno are all pushing parkas already. Really.