SAAQ: Driving and cannabis don't mix
The auto licenser and insurer has a serious message, but what's with the chips?
Liberals, Conservatives drop election ads
Justin Trudeau and Andrew Scheer both keep it intentionally bland, for now.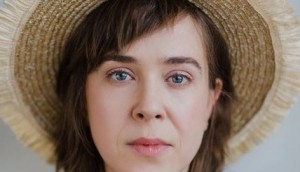 SickKids gets even louder
This year, the bold fundraising fest features headliner Serena Ryder.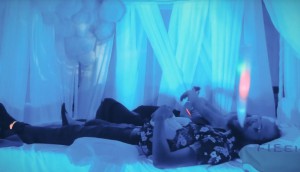 Fleep wants you to dance the night away
Then flop onto one of its mattresses that, yes, come in a box.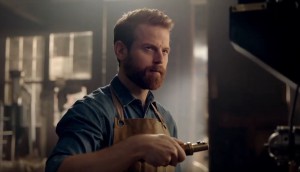 Is it just us or is the Van Houtte Guy… cute?
The brand's "Master of Acrobatics" ad has our tummy doing backflips.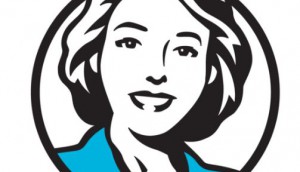 Mary Brown's celebrates the big 5-0
The Newfoundland-born fried chicken QSR serves up some vintage social posts.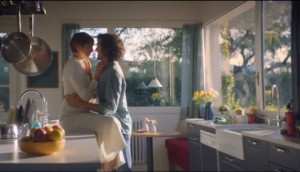 Vileda's Scrunge ad soaks up the attention
The brand implies a man doing dishes makes a woman feel 'you know, special.'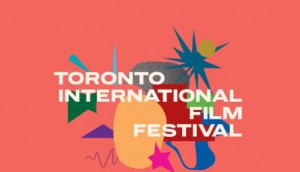 TIFF 2019′s visual image needs some glam
The film fest's branding is fun, but could be more sparkly?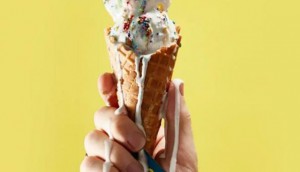 Koho wakes up image
The fintech brand goes from selling a goth nightmare to a Gen Z dream.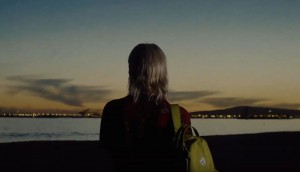 Herschel's fall ads show 'one-strapping' is back
The Vancouver co.'s new creative cements the brand as a style star for Gen Zers.