Government PSA opens eyes about driving high
Ottawa's Banfield Agency aims to build on the success of its first campaign.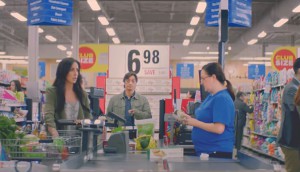 Real Canadian Superstore has a new rallying cry
Parent co. Loblaw continues to flex its marketing muscles in 2019.
MEC makes good on its diversity promise
A new Instagram video celebrates the beauty of our landscape and people.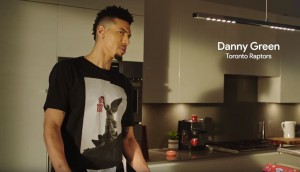 Danny Green bags a slam dunk for Google Home Mini
The Toronto Raptor scores some giggles in a spot by Victory Creative Group.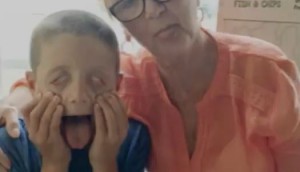 Peoples' Mother's Day ads stand out in sea of syrup
Juliet differentiates the jeweller by taking a less sickly sweet approach.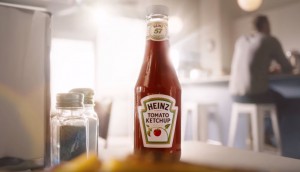 Heinz ketchup ad has heart
Rethink's love story featuring a potato may woo back some patriotic Canadians.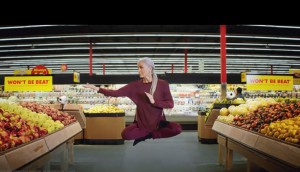 No Frills hauls even harder
John St.'s new ad for the grocer amps up the hype.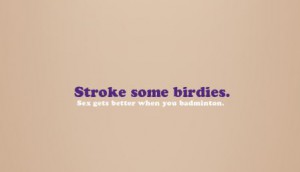 What happened to the ParticipAction of my youth?
New OOH ads for the non-profit by Zulu Alpha Kilo forgo earnestness for frankness.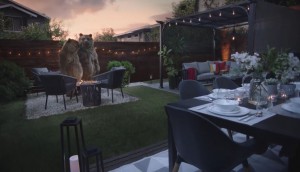 Canadian Tire celebrates 'patio season in style'
The retailers' bear mascots return for an ad that has us pumped for spring.
We The Hungry
The Toronto Raptors' ravenous fans can try to sate their appetites with behind-the-scenes videos sponsored by Sport Chek.