Canadian Tire celebrates what makes us unique
The retailer uses social media to promote patriotism using the hashtag #MyFirstCanada.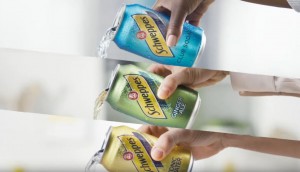 Schweppes Canada pops up with new ads
We raise an aluminium can to the heritage brand's simple, yet effective, creative.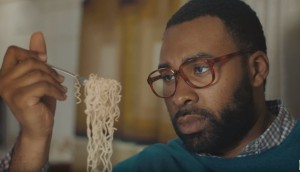 Ontario reminds drivers that 'barely high is still too high'
The province goes for giggles to spread a serious message.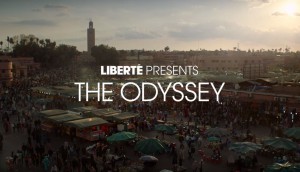 Liberte takes a very dramatic road trip
The Montreal-born yogurt brand's ads lack any chill.
Heads Up, Devices Down targets pedestrian safety
The Downtown Yonge BIA teamed up with Upstream for the new PSA.
Aperol Spritz: Drink of Summer 2019?
The apertif is bubbling up everywhere, including Queen West, thanks to a big marketing push.
Tokyo Smoke answers cannabis queries
Cannabis co. rolls out (ha?) videos promoting its Insta-worthy accessories.
There's a McFlurry Truck!?!
Is this the best idea since the sweet treat was invented in New Brunswick? Uh-huh.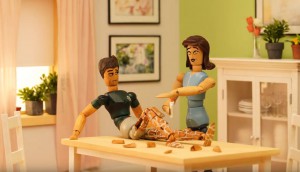 WSIB stop-motion ads make you stop and think
The shorts by Grey Canada look fun, but the message is dead serious.
Durex campaign may have you saying ugh, not O! O!
The condom brand and BAM Strategy co-opts Canada Day, leaving us wanting more.