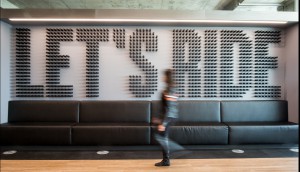 What it's like to work at Harley-Davidson
The motorcycle brand celebrates its history and culture in a redesign of the company's Canadian office.
The Red Coats are coming
Forty Creek whisky paints an historical moment for Canada 150.
Follow that bottle!
Coca-Cola's Canada 150 effort puts a cross-country race on the big screen.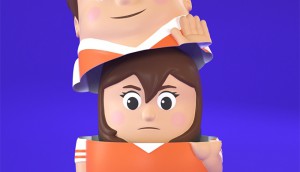 Finding the you inside
Gender Creative Kids Canada and Lg2 create a toy that helps trans kids navigate their gender identity.
Unapologetically Canadian condoms
Canada 150 condoms offer moose silhouettes, poutine puns and premature apologies.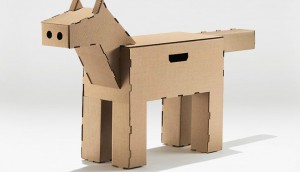 Don't forget your pet
Home Hardware, the SPCA and John St. urge Quebecers to remember all their belongings this Moving Day.
Who's a good beer?
To promote the third season of CraveTV's Letterkenny, producers rolled out the world's cutest beer.
Molson's first taste of Canada 150
A Vancouver hip hop artist kicks off #ATasteOfWhoWeAre with stubbies and South Asian swagger.
Square One and the city
The shopping centre uses its summer campaign to show off Mississauga's chic.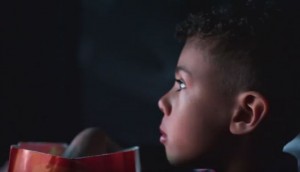 Cineplex helps dads share reel love
If you could pass on any movie to your kid, what would you choose?