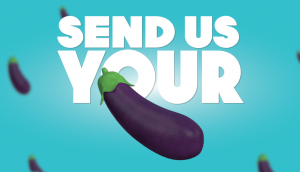 Send us your… oh gosh, NO!
The Greater Vancouver Food Bank might be the best possible place to send an eggplant emoji.
Mother Nature as a cure-all for PTSD
FCB and Someplace Nice soothe minds in a new spot for Warrior Adventures Canada.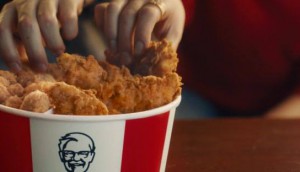 Colonel Steal Yo Girl
You know that movie, What Women Want? Spoiler alert: it's chicken.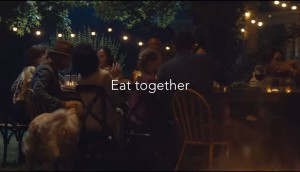 President's Choice jolts moviegoers awake
A trailer, seemingly about dreams, has a big twist.
This holiday card is lit
Wunderman is going to bring a little light into your holiday.
Did someone say mummering?
Target folk get kitted up for a frightening evening of friendly home invasions. What a jolly time of year.
Merry mashups
OneMethod flipped the script, with "Homie Alone" and "Christmas Swaycation" available on Flixtapes today.
Sanders' Little Helper
KFC Canada's finger-lickin' good twist on Elf on the Shelf craze.
Gather 'round the unlit yule log
Restaurant chain Noodlebox is showing how "fire makes all the difference" with an hour-long video of cold, dead wood.
Campaign schools Manitoba on engineering inequality
"Dear 2030″ draws attention to the fact that women make up a low number of newly licensed engineers in the province.