That's a wrap
One Condoms announces the winners of its Canada 150 design contest.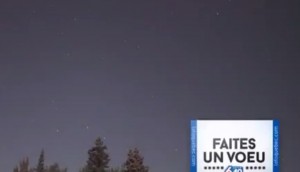 Meteor shower as branding opportunity
Lotto 6/49 wishes upon a shooting star. And another. And another.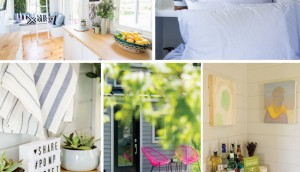 A gifting lounge disguised as a tiny home
Pomp & Circumstance's boutique hotel on Airbnb is filled to the brim with client wares.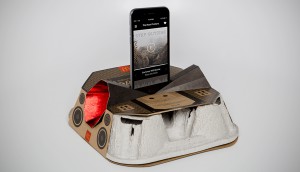 McDonald's makes music
The fast food company tinkered with its cup holders to make a boombox.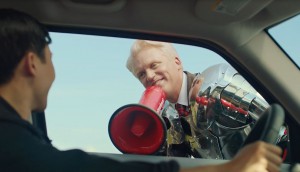 Celebrating the good in drivers
Slow and steady driving wins Belairdirect rewards.
IKEA catalogues its versatility
The retailer shows how its products can fit into anyone's life.
Walmart's back-to-school stars
Window, window on store walls, who's the best dressed kid in the school halls?
A Canadian time capsule
History nuts can rejoice at The Globe and Mail's newly released photo archive that dates back 150 years.
A room with a disturbing view
A fake site for a fake hotel reveals the uncomfortable truth behind what goes on inside some of Canada's lodgings.
Asics gets a new look
Bruce Mau Design gives the brand a refresh with pops of colour, a new typeface and some graphical charm.