Articles Tagged 'Bensimon Byrne'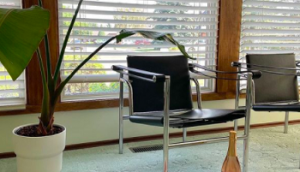 Saintly Wine taps artists for another merch drop
The Arterra brand is tickled pink by the success of a product line that first debuted at the beginning of the summer.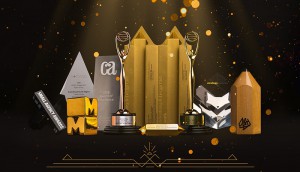 Silver and gold? Not this holiday season
Bensimon Byrne's holiday card gives back to one of its key non-profit clients.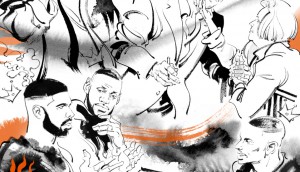 A living mural for TIFF
Bensimon Byrne, OneMethod and Narrative document the fest with artist Kagan McLeod.