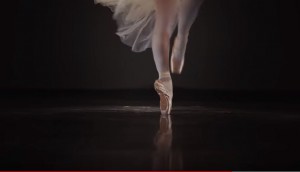 Dr. Scholl's spot is en pointe
An ad by BBDO Toronto about feet will make you feel all the feels. Really.
It's the most magical shirt of the year
Out with the ugly sweaters. In with a gingerbread man riding a piece of pie.
Girl, dump him
De Facto's ad is already chilling. Then you realize what it's about.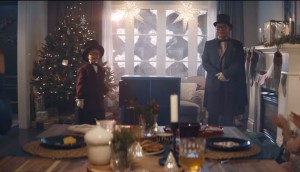 The magic of reusing
Rethink pulls a rabbit out of its hat for IKEA Canada's holiday spot.
Peregrine will 'man-wrap' your gifts for a good cause
Worried about grooming and wrapping gifts this season? This campaign has you covered.
My music tastes are very… singular
Like to scream in the shower? Spotify's got a playlist for you.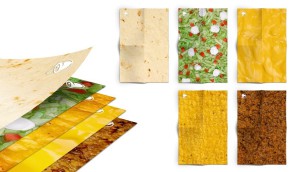 It's crunch time for gift buying
Wrap up your presents in a gooey, crispy, meaty, tomato-y… uh… what were we talking about?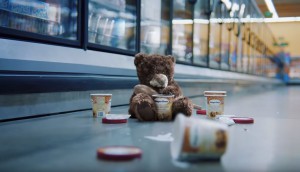 Unbear-ably adorbable
Cossette drops a holiday spot for Walmart Canada that will warm your heart.
Stop! Avo-time!
Avocados From Mexico is showing that they're not just for toast.
My heart still pints for you
Grab a spoon. Rethink's got the rest covered.