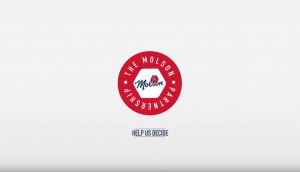 Molson Canadian says cheers to entrepreneurs
The brewer celebrated fellow home-grown co.'s during the long weekend.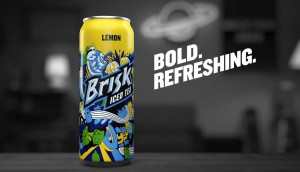 Yep, this Brisk ad works
DDB Canada's new 30-second spot successfully reaches out to the youths.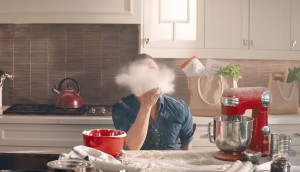 PC Financial does diversity right
The bank brand smartly opts for humour over hubris.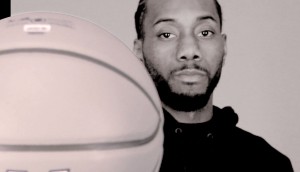 Kawhi Leonard 'Board Man' billboard drops
New Balance Basketball ads got posted in The Six right after the Raps took it in six.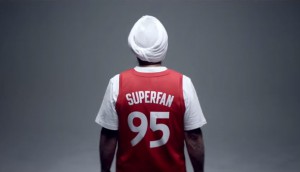 Tim Hortons perks up Raps fans with Nav Bhatia doc
Timmies double-doubles down on Toronto Raptors fandom with Canada's Superfan.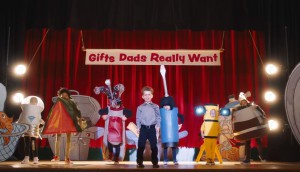 Is Canadian Tire 'Canada's Father's Day Store'?
Well, it's hard to argue with a bunch of kids in the cutest recital ever. Isn't it?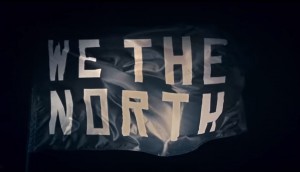 Toronto Raptors: Kings of marketing the North
We're crowning MLSE's marketers and its AOR, Sid Lee, hypebeast royalty.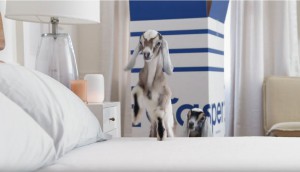 Casper sets a thirst trap
The mattress-in-a-box co. knows what Canadians want. And what we want is baby animals. All. Day. Every. Day.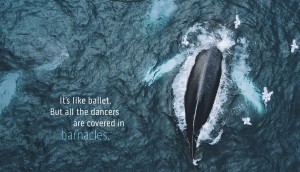 Target tells a whale of a tale in print ads
Newfoundland and Labrador Tourism's AOR makes pulling off captivating ads look deceptively easy.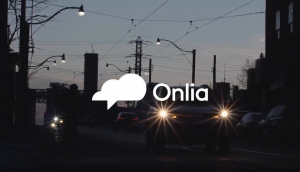 Onlia spins up a compelling campaign
New insurance brand partners with local bike shop for enlightened partnership.