What's in a name?
Grey Vancouver helps OK Tire show its depth.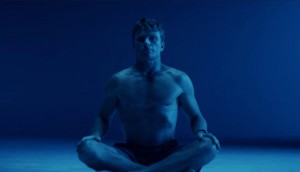 Lululemon's progressive take on masculinity
The activewear brand's new campaign challenges stereotypes and what it means to "be a man."
Believing is half the battle
An Alberta org's campaign for sexual assault survivors is seeing strong results in its third year.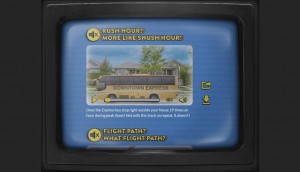 The sweet sounds of real estate silence
Union creates a playlist to help block out the annoyances that come with not using a realtor.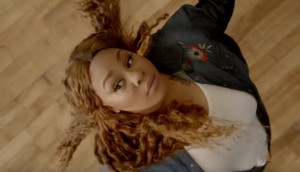 Jean fight
Penningtons releases a new commercial with an unhinged pair of jeans giving its owner a hard time.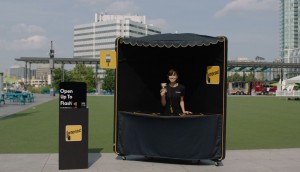 Pop-up tapping
Interac shows the convenience (and perks) of contactless payment.
Pizza night, IRL
Mercer Creative helps Panago illustrate how its food is right for any night.
The (re)appearing act
A coffee cup sleeve that uses the power of heat-activated messaging was used to promote Twentieth Century's latest flick.
Turtles for turtles
The Nestle chocolate brand finds an advocacy role.
Billboards in the bike lane
Fix Coffee and Bikes uses some clever OOH to reach its target.