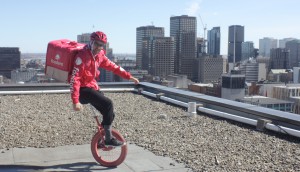 Fewer wheels, better planet
Foodora commits to less waste with its delivery.
The finger lickin' future is upon us
KFC's latest tech innovation gives Alexa a run for its money.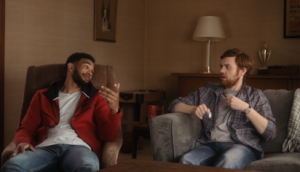 That's not Cory Joseph. You're just hungry.
The Raptors guard stars in Snickers' latest ad by BBDO Toronto.
Viva the hydro revolution
Lg2′s new spot for Hydro-Quebec places the energy provider in historical context.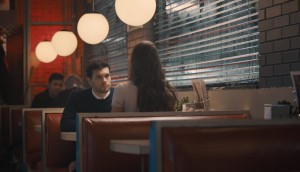 Not your older sibling's digital lookbook
New Toronto clothier Yo & Co makes video magic to sell its collection (before the brand even makes its debut).
Putting kids in the driver's seat (of car design)
Toyota has released the winners of the 2017 Toyota Dream Car Art Contest.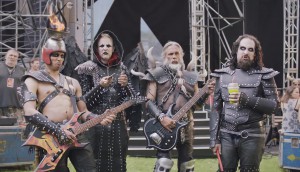 CREA hits the stage
Having a heavy metal festival in your backyard is the latest thing that'll make you go "ooooh."
Ain't no party like a PJ party
McDonald's jams in jammies to celebrate its All Day Breakfast menu launch.
Helping kids, one mesh at a time
Big Brothers of Greater Vancouver taps into March Madness with a hoops-focused campaign.
Peer review for a trip to Cannes
The National Advertising Challenge returns with a film that pokes fun at the creative process.