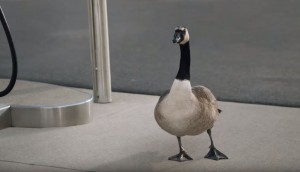 Petro-Canada's new ad is honking hilarious
McCann Canada's 'Live by the Leaf' spot is equal parts terrifying and patriotic.
Loblaws unites food lovers and haters
John St.'s creative will have picky eaters everywhere humming along.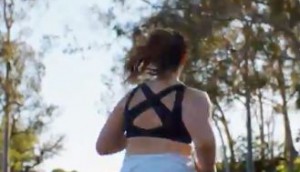 Lululemon says namaste to body positivity
The Vancouver athletic clothier runs towards the future.
The many reactions to Captain High Liner
The makeover by Milestone Integrated Marketing caught a ton of attention.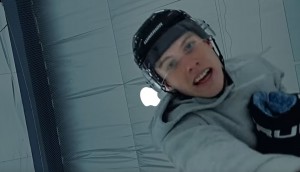 Auston Matthews gives us a 'peek behind the curtain'
The NHLer and his bestie, Mitch Marner, star in an intimate iPhone XS ad.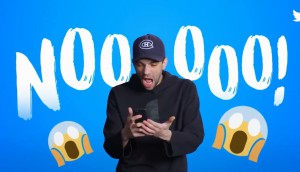 #HockeyTwitter ad shoots and scores
Twitter Sports Canada's spot stars very passionate fans and players.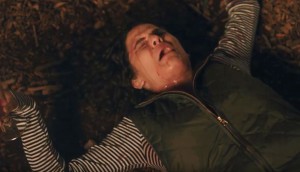 Peller Family Vineyards says cheers to rebrand
The creative by Mosaic promotes wine that's "Vinted For Real Life."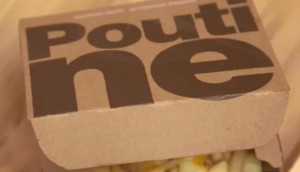 McDonald's Canada unboxes a fan fav
The Golden Arches' golden take on poutine gets a fun unveiling on social.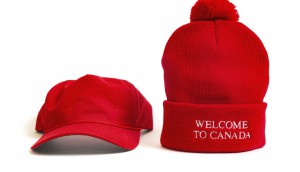 Unraveling a well-intentioned message
Peace Collective turns MAGA hats into symbols of acceptance, but are they distracting from the full story?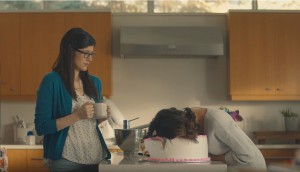 Purplebricks elicits giggles from peoples' commisery
The Brit real estate co. launched in Canada with ads that mock commission misery.