Mars Canada serves up digital catnip
Two new campaigns for Iams and Whiskas up the quirkiness factor to appeal to fans of felines.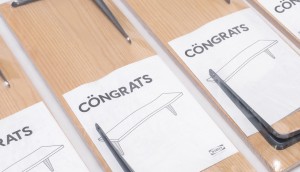 Wunder helps you shelve your big ideas
The young agency gave the big winners the extra shelf space they needed following the ICE Awards.
Tags with impact
KBS helps World Vision thank Instagram supporters by showing the real impact of their clicks.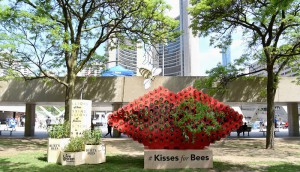 Kisses for bees
Burt's Bees is puckering up to help save the bees with a pair of big, red lips at Toronto's City Hall.
SickKids VS. the night shift
A Father's Day spot sheds light on what a parent's daily routine looks like with a child in the hospital.
Thanks, Canada
The country gets a global pat on the back from Spotify users for making damn good music.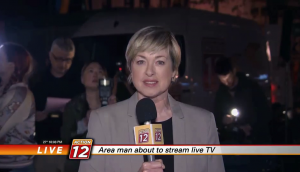 Bell's big news campaign
Reporters help the service provider launch its new TV streaming app.
Back to basics
Four coats of paint, a day's worth of drying and hours of assembly went into the Olympic Park's new hand-crafted posters.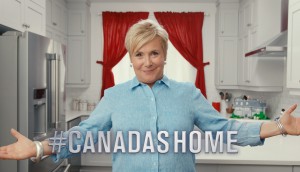 Maytag's more reliable Canadian home
The brand uses a news story as the hook for its Canada 150 campaign around dependability.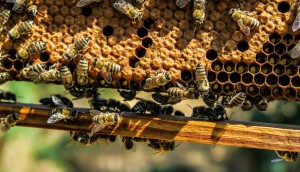 Fashion, food courts and… beehives
A Toronto-area mall adds urban beekeeping to its shopping centre.