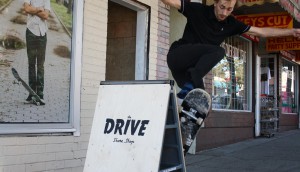 Skate shop ads give clients what they crave
The Drive Skate Shop brought Rethink Canada in to create more than your average outdoor ad.
Paula & Nate are coming to save the bees
The love story was created by Sid Lee and Alveole to promote beekeeping.
Mister golden sun, please shine down on me
Tourism Yukon is bringing the midnight sun south.
Be yourself, but better
Why be a TV dinner when you can be salmon and greens?
HSBC Canada rolls out the world's largest welcome mat
The mat is on display near Pearson International Airport until Sept. 30
Dispatches from the Great Trail
A video series by Tank explores the lives of those who've crossed paths with the longest recreational trail in the world.
Everything old is new again, even ads
Even Jonas has had a change of heart in this IKEA ad.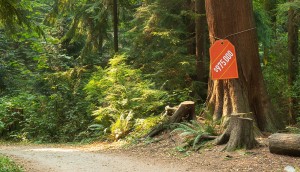 Putting a price on our resources
Rethink wants to remind you of the true cost of wildfires.
A true black-label collection
Montreal agency Featuring brought an exclusive and mysterious vibe to Roy Estate's labels.
Where's my elephant?
Elephants may not forget, but a recent activation by Amarula shows that they could soon be forgotten.