Articles Tagged 'Sid Lee'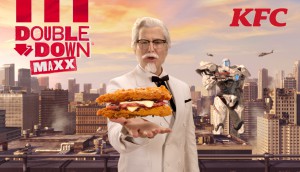 Getting to the meat of your ad
Sid Lee's new spot for KFC cuts out all the montages, establishing shots and bread.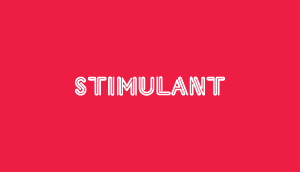 Nike flips fashion marketing on its head
The French campaign by Yard skipped the high street and went straight to the suburbs of Paris to launch its latest model.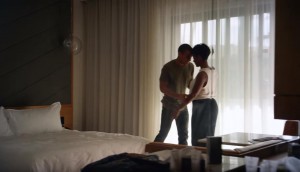 Skyn makes a travel guide for lovers
The condom brand creates a surprisingly robust look at the world's most intimate travel destinations.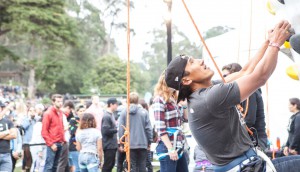 These walls are meant for climbing
The North Face is using its walls to do the opposite of what Trump is hoping to do with his.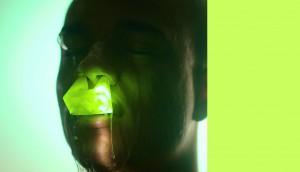 Wash your mouth out with soap
Sid Lee produced inappropriate soap designed to cleanse your senses.